Dusenberry Design emphasizes character, variety, interest, and a strong sense of place to deliver our clients exceptional experiences.
Land Planning, Golf Course Design, Construction Services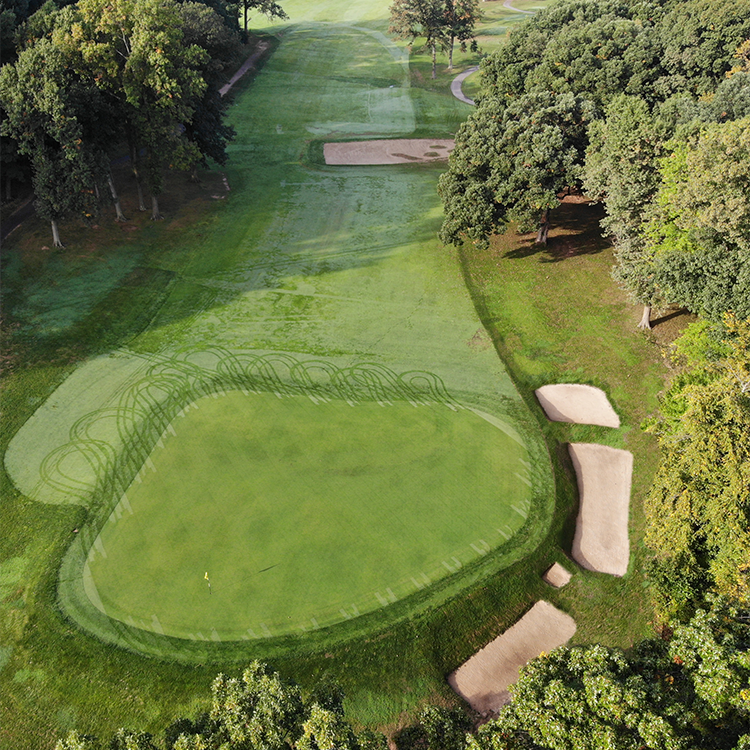 Renovation and restoration of great golf experiences. Private. Municipal. Daily Fee.
Creating exceptional golf and development experiences. Live. Play. Work.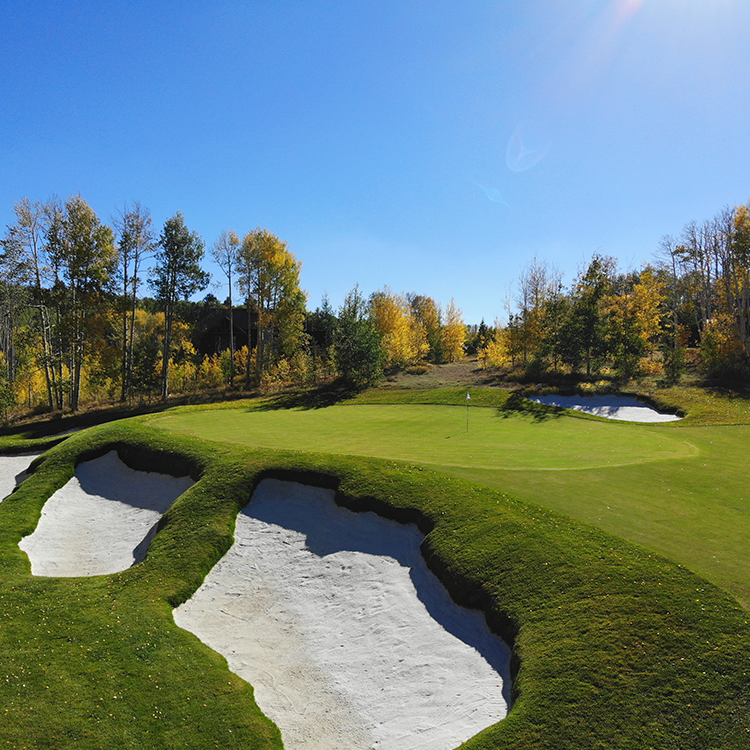 Creating exceptional golf experiences through hands-on design and feature construction.