Dusenberry Design delivers to our clients highly creative and cost-effective designs that result in unique and memorable experiences.
Dusenberry Design is a multi-disciplinary design firm founded by award-winning designer Matthew Dusenberry in 2013. Our team specializes in land planning, golf course design, and construction services for private clubs, real estate developers, resorts, and the public sector.
What makes Dusenberry Design different?
It's a simple philosophy of quality over quantity. We only take on a limited number of high quality clients and projects each year. This allows us to focus on delivering exceptional service and creativity for each client.
Dusenberry Design dedicates extensive time from design partners on-site during construction. Our team manages the construction of the project and executes the shaping of the features. Our 60-plus years of combined experience has indicated the only way to get creative and sophisticated design ideas from paper to the field is hands-on involvement during each stage of construction.
Dusenberry Design draws inspiration from classic design principles and some of our favorite golf experiences in similar environments and settings around the world. Our team takes that inspiration and crafts a unique design concept for each project.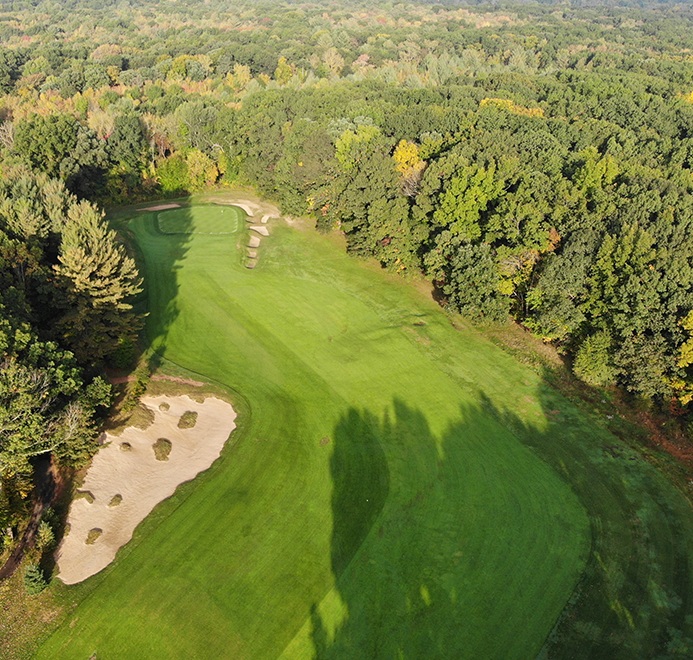 Emphasize variety and character over length and difficulty - Provide room to play and position to score - Reduce and limit use of long rough grass as a hazard - Well-designed holes and features indicate strategy that is not always obvious, but often revealed through repeat play.
The user experience is simply the interaction that a person has with the development and the golf course from arrival to exit. We provide services beyond the standard golf course design deliverables. This significantly separates Dusenberry Design from others in the industry and is critical to achieving our goal of creating unique and exceptional experiences for our clients.